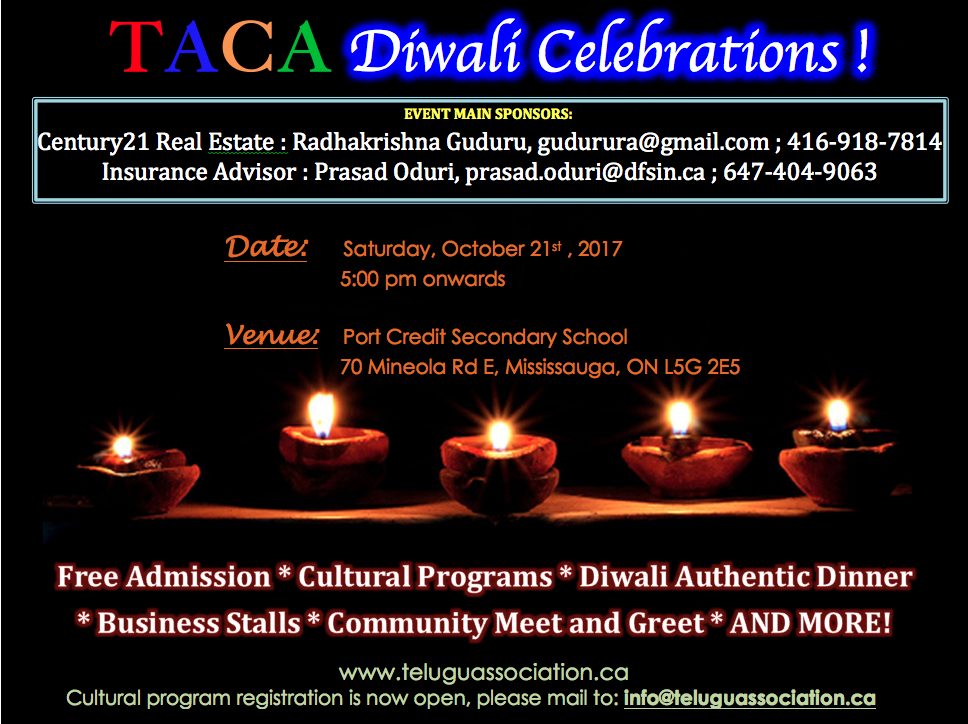 Congratulations to New TACA Governing Board !!!
The following Governing Body is elected for the next term (2017-2019) in the AGM & General Elections held on September 09th, Saturday, 2017. The New Governing Body will be effective from November 16th 2017, and the new team will be introduced in TACA Diwali event which is planned on Saturday, October 21st, 2017.
Executive Committee

Board of Trustees

1

BOT -1

Lokesh Chillakuru(Chairman)

2

BOT -2

Mohd. Basha Shaik

3

BOT -3

Rambabu Kalluri

4

BOT -4

Arnold Ramanujulu Maddela

5

BOT -5

Kiran Kakaralpud

THANK YOU !
Thanks for attending and supporting TACA Initiative in honoring and taking care of DWARF INDIA TEAM who came to Canada to participate in WORLD DWARF GAMES (aka Olympic games for Little people ). TACA is honored and privileged in receiving the team and in arranging necessary logistics during their stay. TACA thanks to SVBF and EKAL Vidyalaya who extend their help to TACA in making our efforts successful !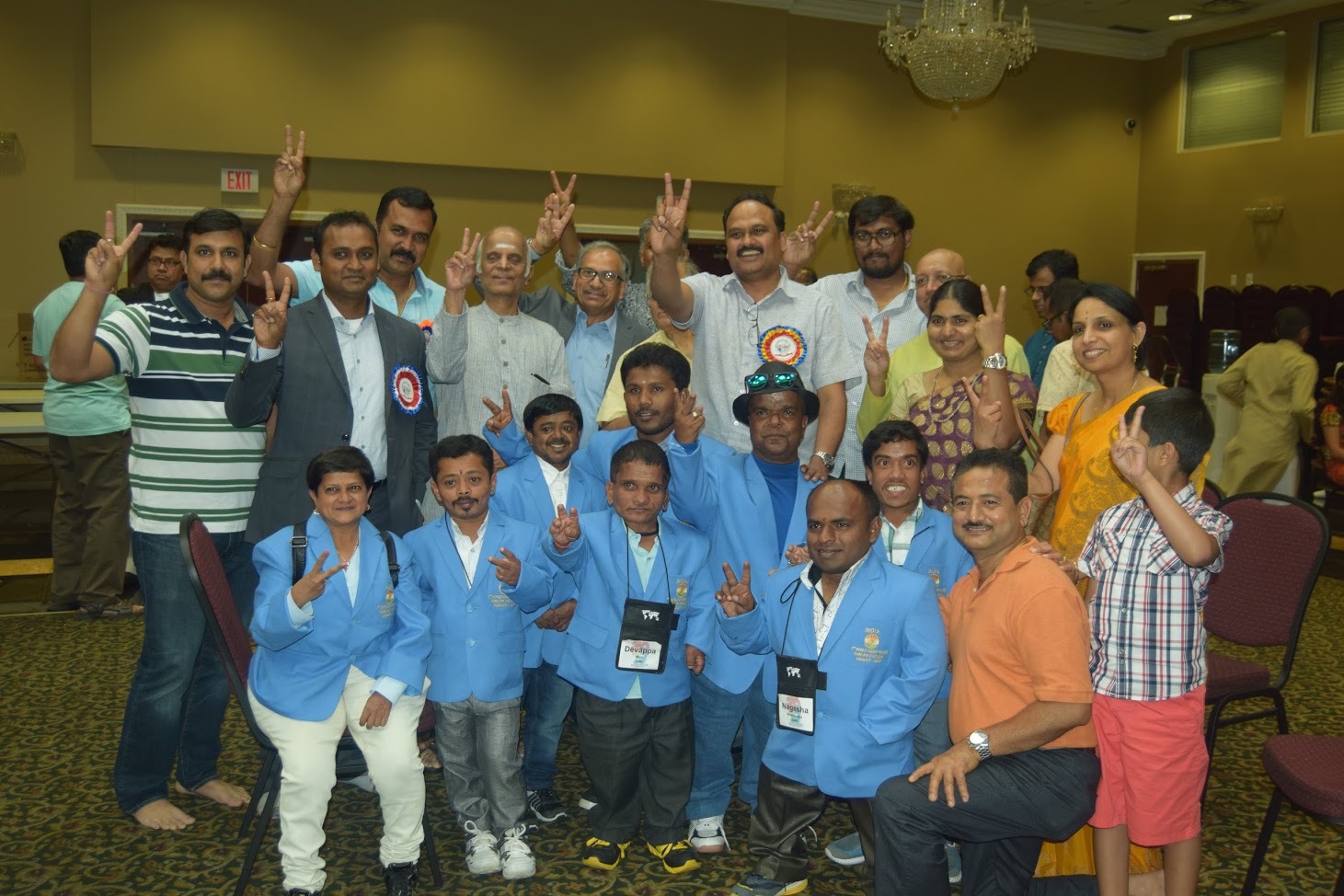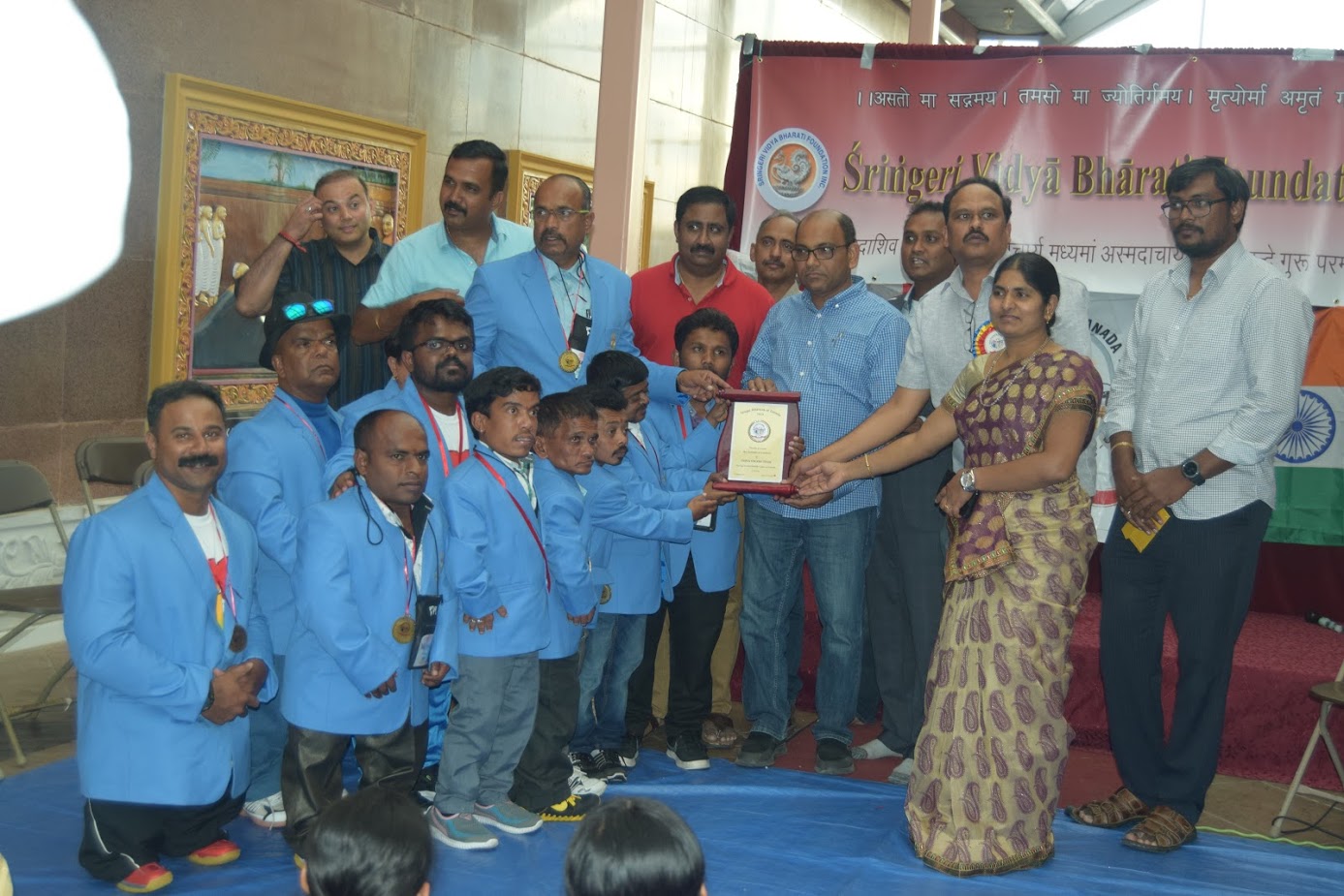 DWARF India Team Fleicitation Album TACA Summer Picnic Album