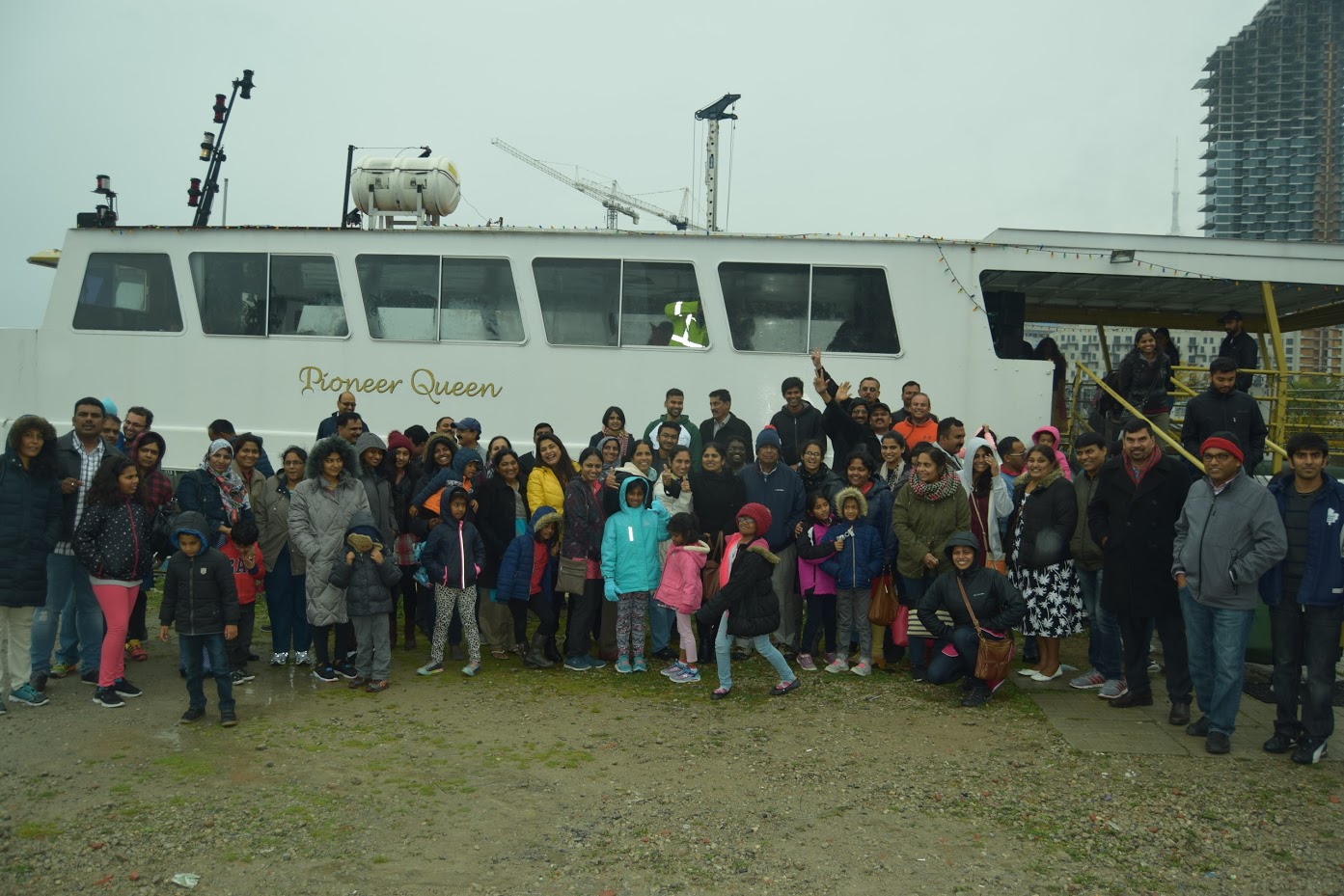 Thank You
Thanks to all the life members who could attend the TACA cruise trip. This was one of a kind event in the history of TACA. Special thanks to Sponsors Vaishali Sridharan and Sridhar Damodaran from TCG for sponsoring this TACA Initiative.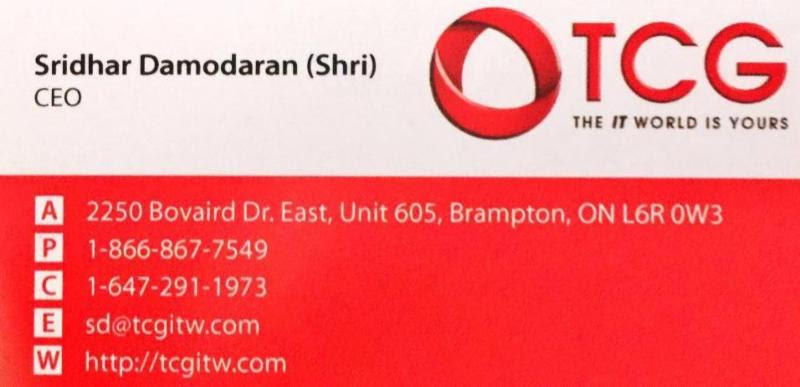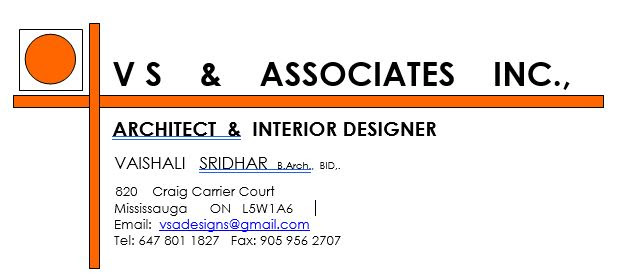 DWARF India Team Fleicitation Album TACA Life Members Cruise Album
UPCOMING EVENTS
Sankranthi Sambaralu
---Stay tuned...